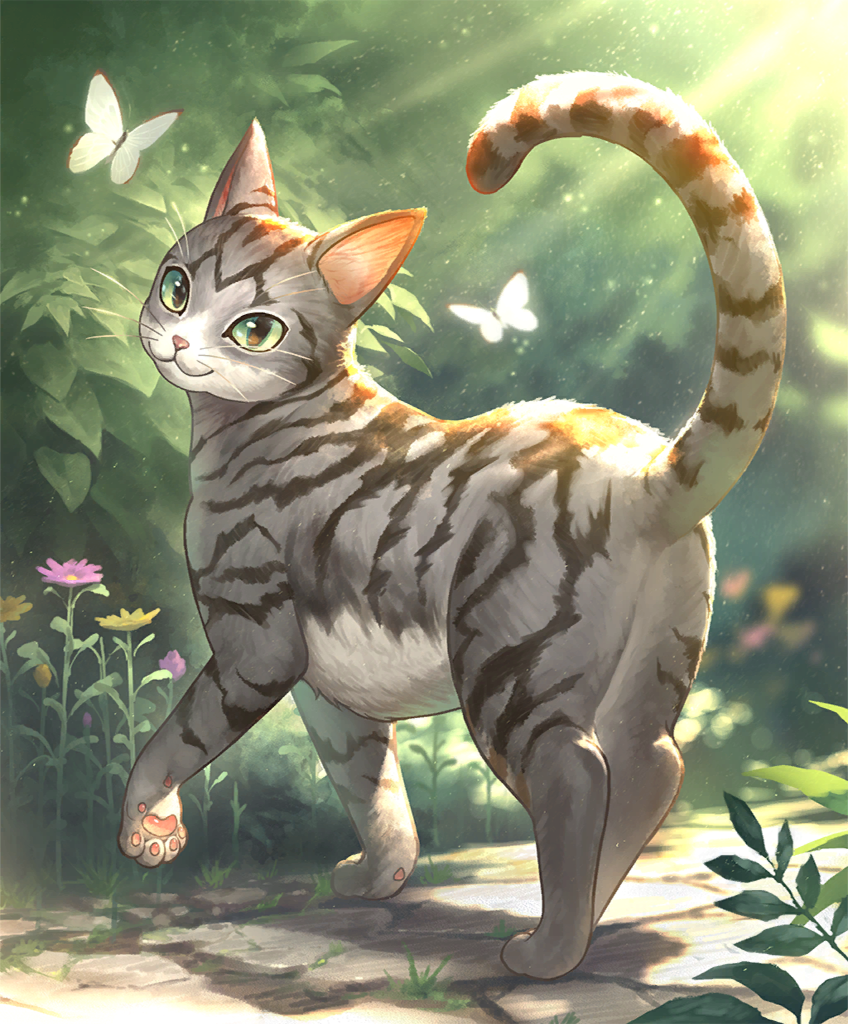 S5 Bma
Team owner of Sonar 5 and part-owner of Shadowverse Master, a veteran Shadowverse player who began playing competitively in 2018.
Known by several different monikers (Young Cat, Shadowverse Criminal and Challenge Master), Bma is one of the most high-profile players in the SEAO competitive scene.
Some of his achievements include topping the leaderboard for SEAO in 2018 and 2021, three contenders cup qualifications and 10th place in the 2021 World Grand Prix.
Bma is now utilising his expertise and connections to pull together SVM's greatest ambition - to create the greatest Shadowverse website in the world.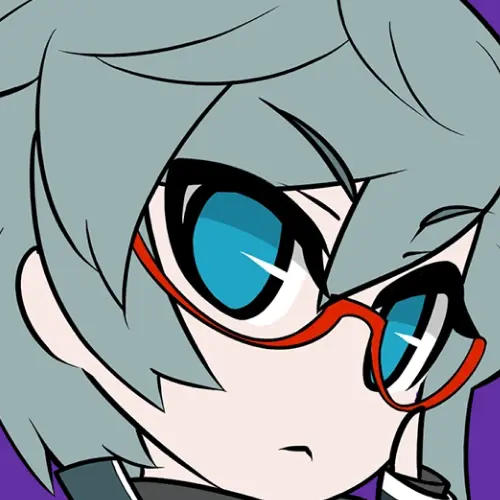 Boron
Part Owner of SVM and the dev that made it all possible.
He finds a charm in Shadowverse that he can't find in other CCGs. This project started from his dream of creating a Shadowverse Website that he could recommend his friends. He wants the community to have an easily accessible place to find top decks, cards, tournaments and all that's necessary to start playing and improving in Shadowverse. While not a professional player, his experience in web development was the key to bring this website into fruition.
Boron's most favorite class is Rune. He likes degenerate Spellboost combos, and was saddened by the nerf of best boy, Adherrent of Elimination.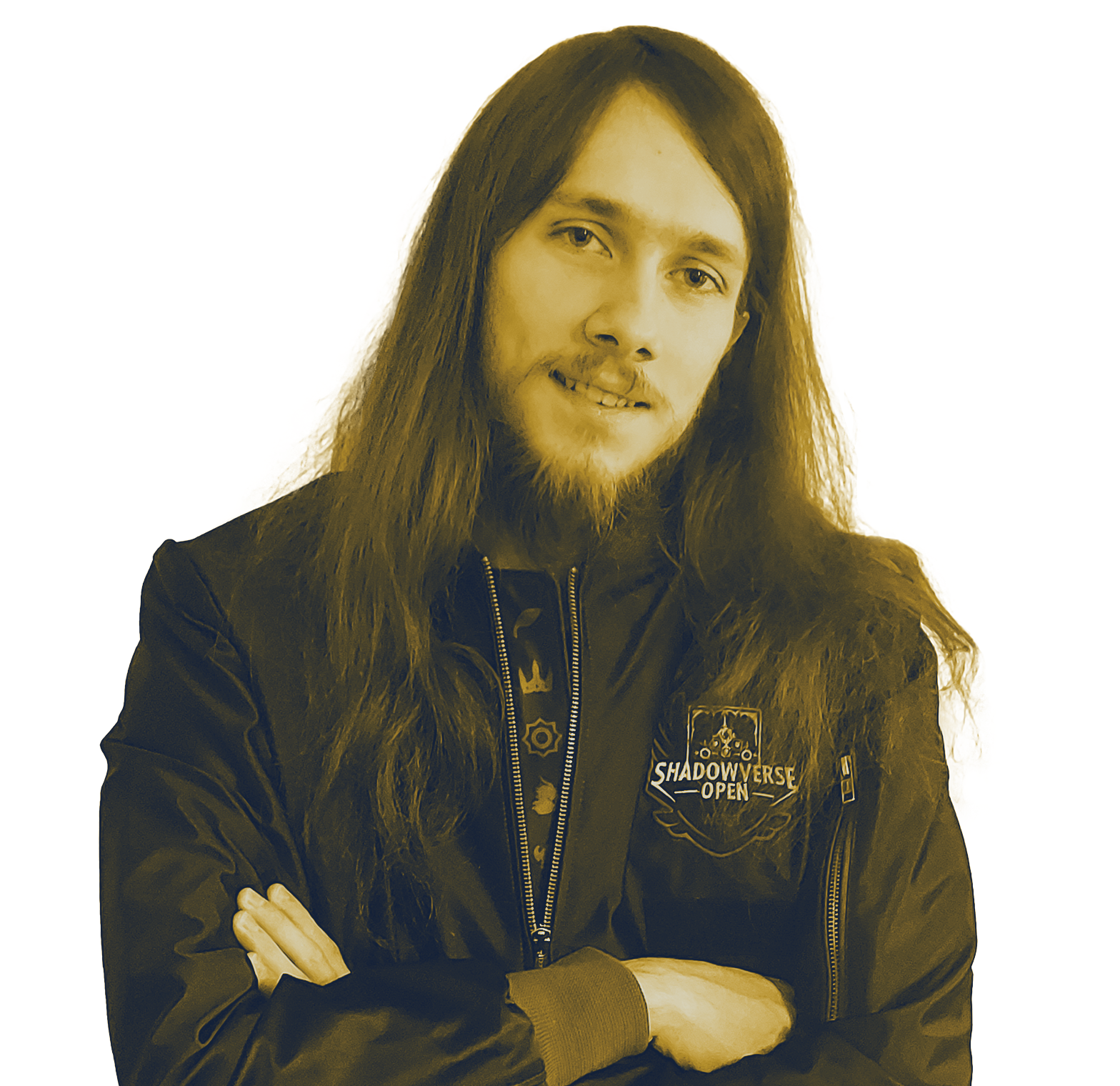 OSaV
Once known as the man who brought unconventional picks such as Cloud Gigas to SVO, few could predict the chain of events that would soon follow.
To the surprise of many, OSaV exploded into prominence in 2020, where he upset Team S5's Azurecloud to qualify to the 2020 World Grand Prix. Not content with a single ticket to the World Grand Prix, he then proceeded to qualify for the World Grand Prix a second year in the row, finishing 2nd in the 2021 SVO Leaderboards.
Continuing his unparalleled streak of success, he found himself Top 8ing every SVO in 2022 that he attended, qualifying for the 2022 All Star Event. In his spare time, OSaV is a curious individual, dabbling in a number of other card games and devouring whatever question tickles his fancy.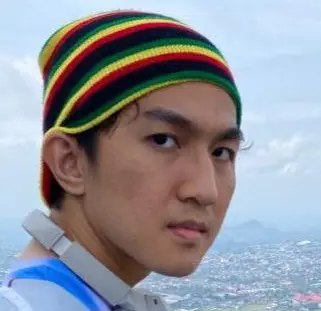 Riripwn
The winner of the first SEAO SVO Finals and 3rd place in leaderboard points in 2018, Riripwn is as old school as it gets.
With a background in data and analytics, he provides support to the team with precise insights that have given S5 an edge over their competitors.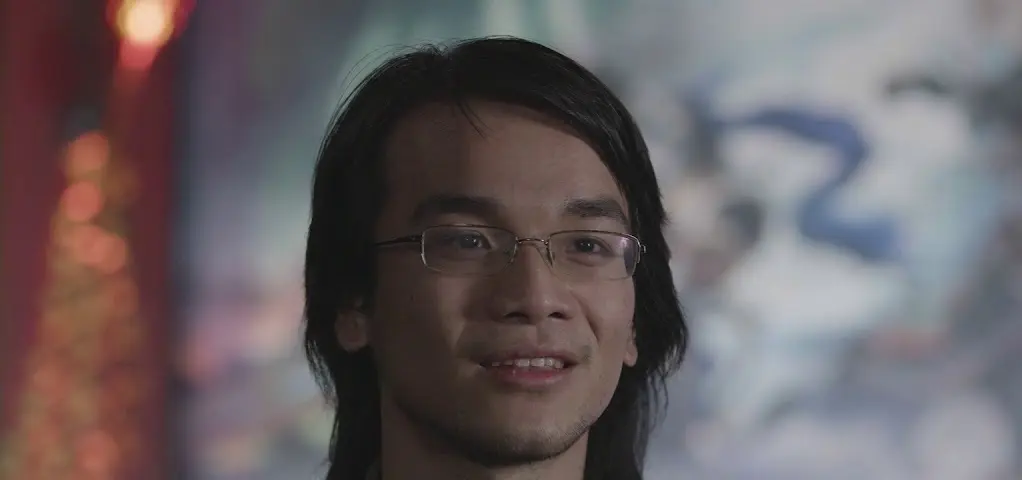 Azurecloud
One of the few Western Players to Top 8 a World Grand Prix, Azurecloud made a name for himself in 2018 when he defied all expectations as the dark horse of the tournament.
Now a household name in the competitive WEST scene, he co-leads the Sonar 5 squad, sharing his knowledge and expertise with the rest of the team.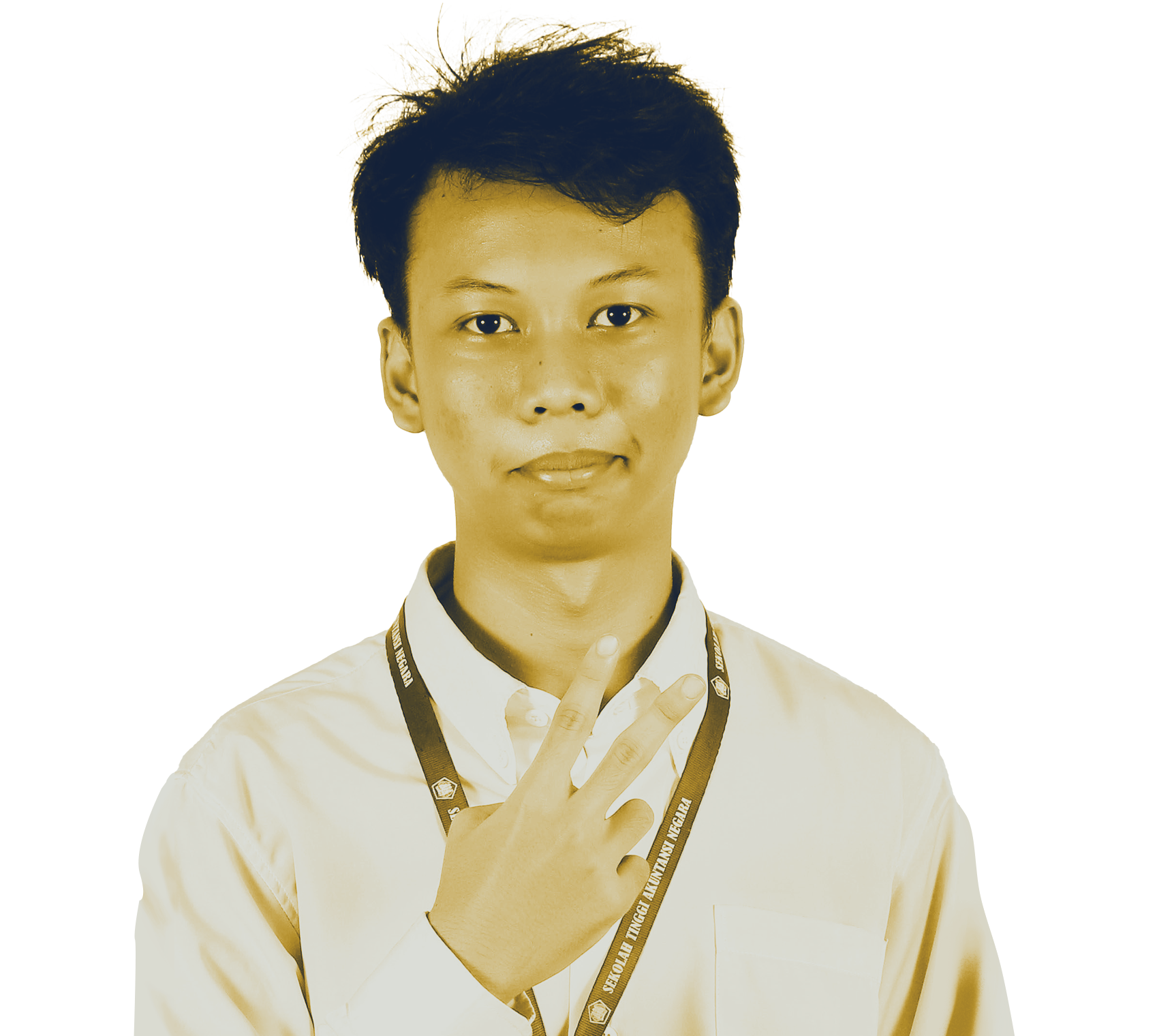 Curry Karee
Similar to S5 Bma, Curry Karee is a man of many different names.
But if you take the time to look through his many achievements, it will quickly become apparent that he is one of the best SEAO players to grace the game, including his achievement of Rank 1 in SEAO in 2020, qualifying for the World Grand Prix in the process.
In his spare time, he shares the team's passion in Isekai and Farming Simulators.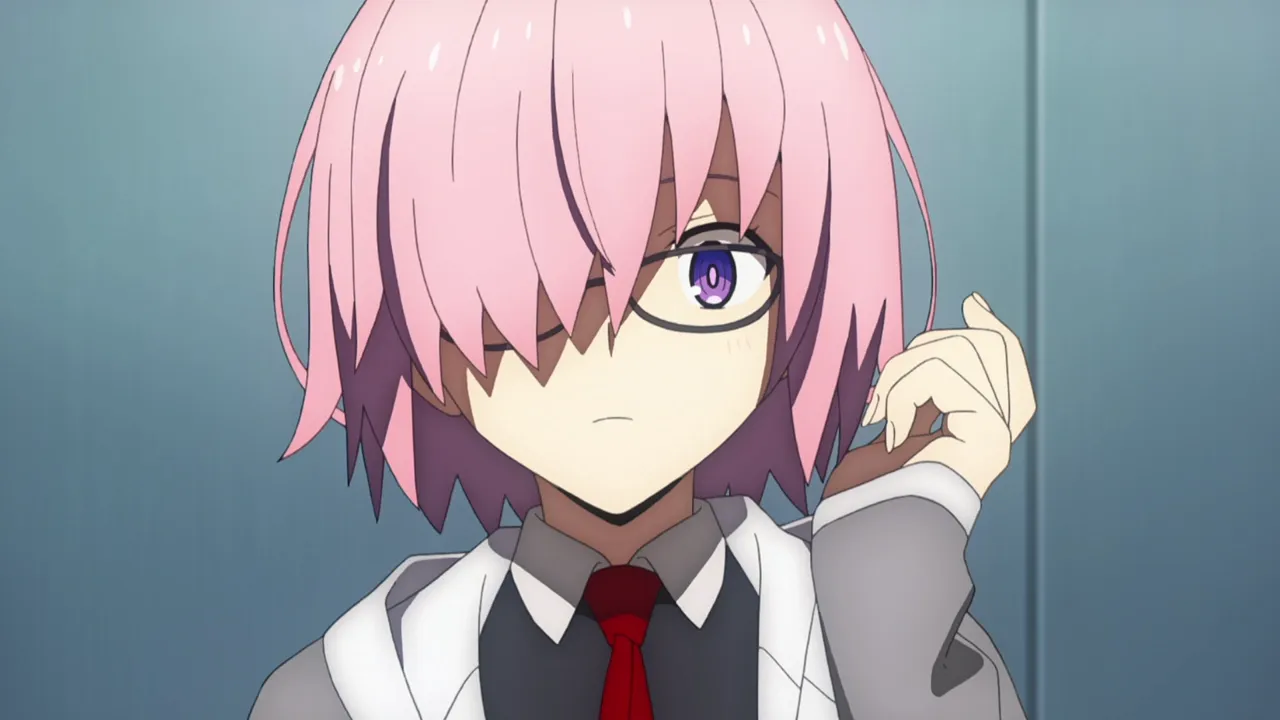 Azure124
One of the managers within Team S5 with extensive experience in team admin, running tournaments and getting things done. He brings his expertise into SVM to improve the operational efficiency of running the website.
In his spare time, he enjoys playing other Cygames titles such as Princess Connect, and is an avid Mash enthusiast.